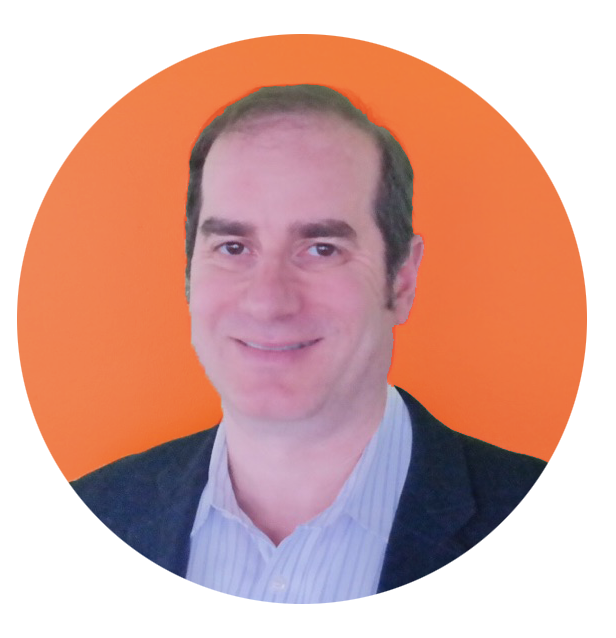 Avery J. Cohen
Avery Cohen helps marketers use interactive media to gain actionable insights into customer needs. At Metrist Partners, Avery has helped companies rethink their brand experience, optimize web sites and troubleshoot drops in traffic or conversion rates on web sites. Avery and the staff at Metrist Partners have developed expertise in web analytics, search engine optimization, search advertising, email marketing, test design and social media. Metrist Partners engages with strategic visions and executes successful Internet marketing tactics on behalf of clients in diverse industries. Clients include Advertising Age, Crain's Chicago Business, and Peapod.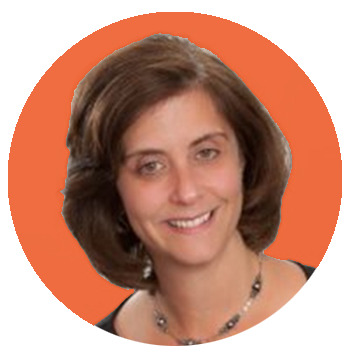 Susan Shulman
Susan Shulman is General Counsel and Director of Operations for Metrist Partners. Susan focuses on operations and business development. Prior to joining Metrist Partners, Susan was the Pro Bono Initiative Director at the Public Interest Law Initiative. In that role, Susan worked with lawyers at law firms and corporations to facilitate increased participation in pro bono legal work and to focus greater attention on the unmet legal needs of low-income individuals. Susan consulted with over 70 law firms and corporations on launching and reinvigorating their pro bono programs. She also succeeded in tapping previously untapped resources for pro bono work, including transactional attorneys and attorneys at corporations, and fostered the first pro bono partnerships between law firms and corporate legal departments in Chicago. Her efforts resulted in a 16% increase in pro bono work by law firm attorneys, and a 156% increase in pro work by attorneys at corporations.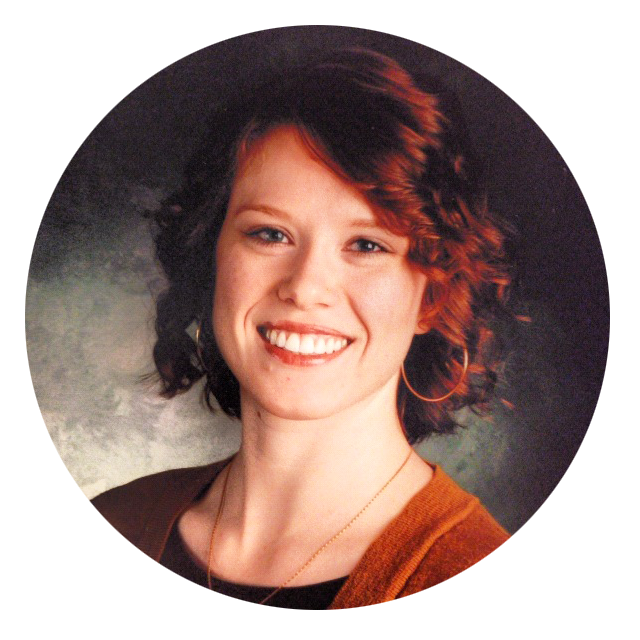 Kelly Mullins
When she's not helping clients with their online marketing efforts, Kelly can most likely be found contemplating her next DIY project or yammering on about Mercury Retrograde. A Jill-of-all-trades of sorts, Kelly brings her advertising and integrated marketing communications experience to Metrist's team, along with her outgoing personality and love of making people laugh.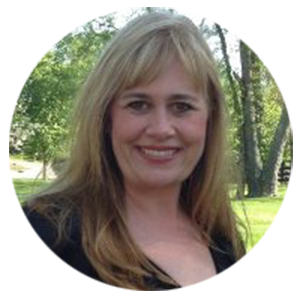 Anne-Marie Woodrich
Anne-Marie is a mom of three active kids and the owner of a rescue dog named Murphy. Murphy's breed isn't exactly known but he looks like a Border Collie, a smart herding breed. Anne-Marie and her dog's breed have very similar jobs. Murphy keeps the sheep going in the right direction. Anne-Marie does this for Metrist Partners. When Anne Marie is not reporting on customer results or managing an online advertising account, she is managing the projects we have at Metrist Partners, she keeps us all moving in the right direction and makes sure nothing gets lost or buried.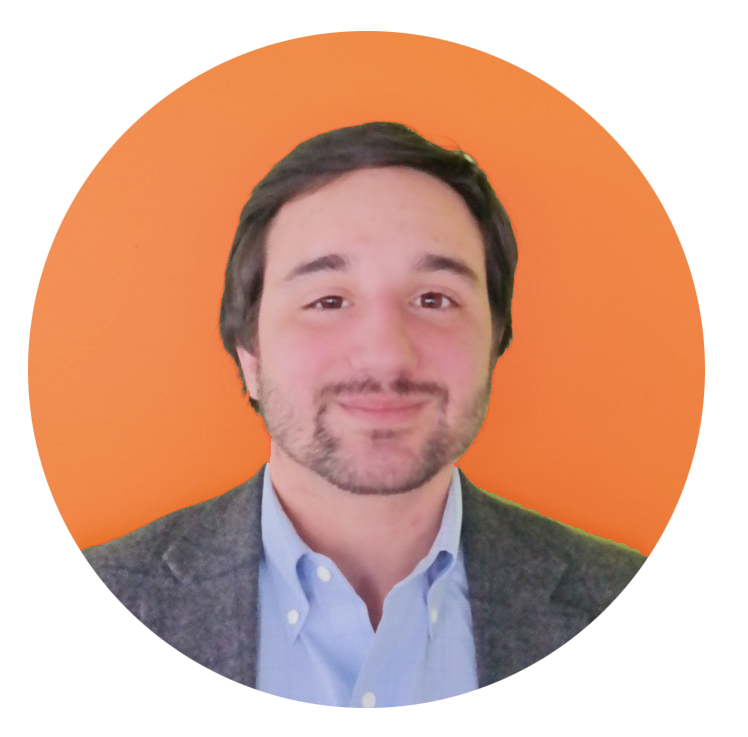 Graham Welch
When Graham is not at work, he enjoys working on his racecar, bowling, and sailing. Graham's competitive nature often comes out in his determination to do the best job he can for his clients. Graham is a recent graduate of Carthage College, where he received a B.A. in Marketing and a minor in Economics. He is an analyst with Metrist Partners, helping clients to achieve their online marketing goals. Graham works with marketers and small business owners to optimize their websites on search engines, analyze social media campaigns, and assess the overall ability of the website to generate leads. Graham is motivated to help our clients and is excited about helping you.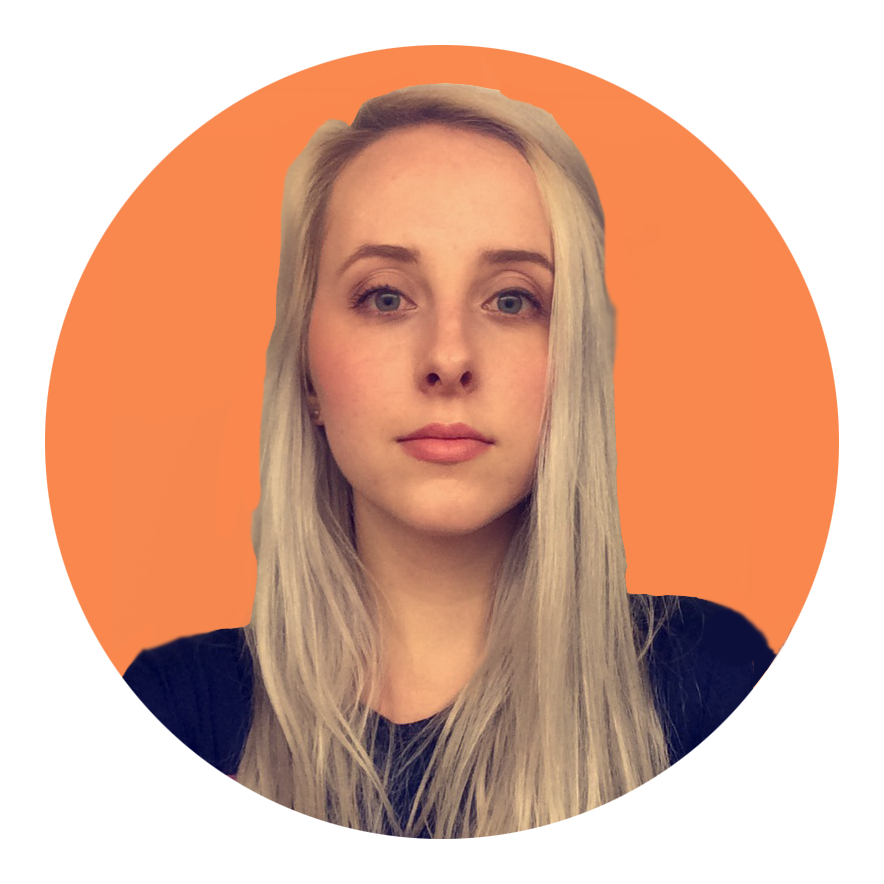 Margaret Pieczkowski
Margaret is Metrist Partner's junior web and software developer. She enjoys hiking, skiing, and yoga. She will finish her Computer Science B.A. (with a minor in Data Mining) in Winter 2016. Margaret enjoys analyzing large data sets using Python's SciPy, NumPy, and Pandas libraries, and hopes to one day apply her skills to working with big data.