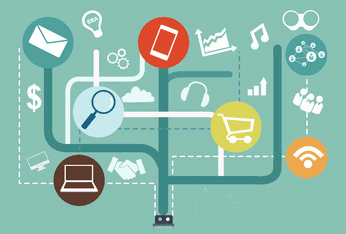 Conversion optimization is about increasing the percentage of visitors that convert into customers, The result: shortened sales cylces and improved e-commerce results.
There is an art and a science to Conversion Optimization. Each element of the user experience is measured and evaluated. The testing of alternatives may range from big ideas like matching problem statements to value propositions, to nuances like button placement and color. Conversion Optimization services include:
Comparing content, offers and landing pages with A/B testing to optimize moments of decision
Managing multiple touchpoints for sales support and integrating customer responses into CRM systems
Using Marketing Automation to facilitate follow-up to optimize your sales process
The creative analysts at Metrist Partners work closely with brand stewards to determine the testing schedule that matches our client's budget and taste for adventure. We stay on-brand while advocating for alignment of tone and content with customer needs as expressed by their clicks. We are catalysts and in our comfort zone as collaborators with creative teams
How Utilizing Conversion Optimization Helped one of our Clients:
A category-leading manufacturer increased search position and resulting visits rose by 30% month-over-month for four months.
Problem: Despite a beautiful website aesthetic and strong presence at industry trade shows, a manufacturer's website had poor search position for the (B2B) products for which they were category leaders.
Solution: A series of initiatives for technical enhancements to the website, along with text added to the website, enhanced both the customer experience and search position. The result was more traffic to the website, longer visits and more inquires for new business.
Take away: Sometimes a beautiful website ignores the needs of customers and the requirements of search engines.