How do you take a boring product and make it noticeable?
Make it sexy. Make it bold.

Entering the U.S. market has its complications. And for a brand that was once well known, re-entering after a decade hiatus presented it's own set of challenges. Metrist Partners joined a team tasked with making an impact.

By giving the campaign a digital dimension, we were able to show distributors that car enthusiasts in the U.S. stood by this product.
Metrist's Role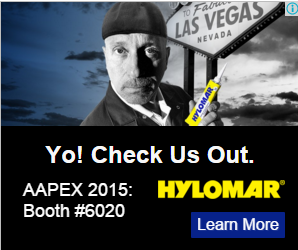 Metrist Partners was tasked with giving the brand a digital dimension to communicate to distributors that car enthusiasts in the U.S. continue to stand by this product despite it's hiatus from the marketplace.
We worked with the client to develop a content plan that addressed when and how to use the product, and where to buy it. We also collaborated with Monogram Group who created the new brand identity, to use a trade show to re-introduce the product to car enthusiasts.
Outcome
In addition to the content strategy, Metrist developed a PPC campaign and supported a social media campaign aimed at people who showed interest in the trade show related content. Using digital marketing, we were successfully able to reach both car enthusiasts and distributors in a custom targeted, cost-effective campaign.